Quality Assurance & Control
Xometry utilises rigorous processes to ensure the highest manufacturing standards for your custom parts, inspecting dimensions and visual aspects both during and after production to deliver on-time and precisely tailored components.
Xometry's quality management processes are ISO 9001 certified
Xometry select its manufacturing partners with a strict quality control step
Xometry's in-house labs and external labs can provide quality inspection reports (Standard, FAIR, CMM)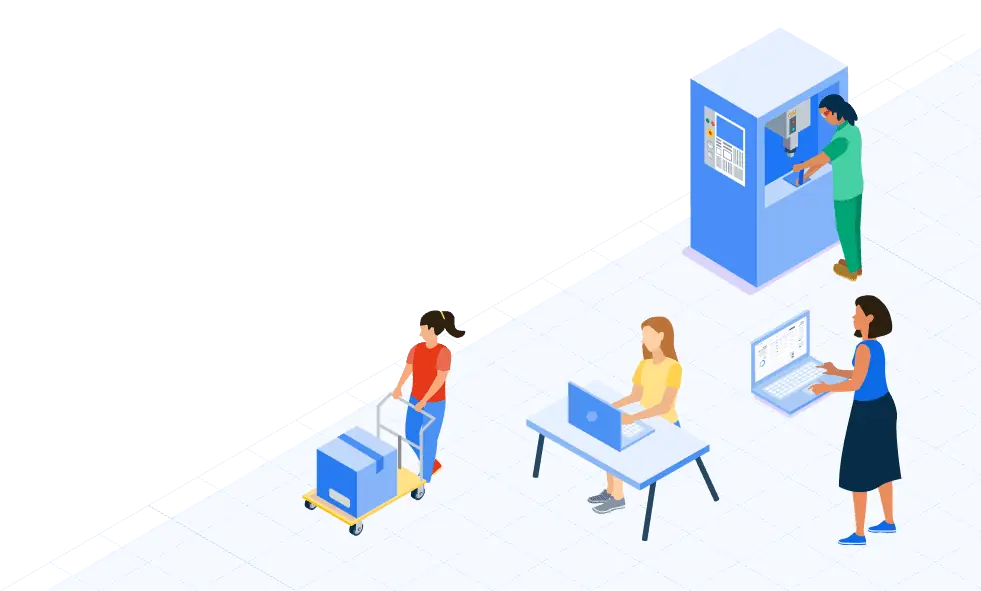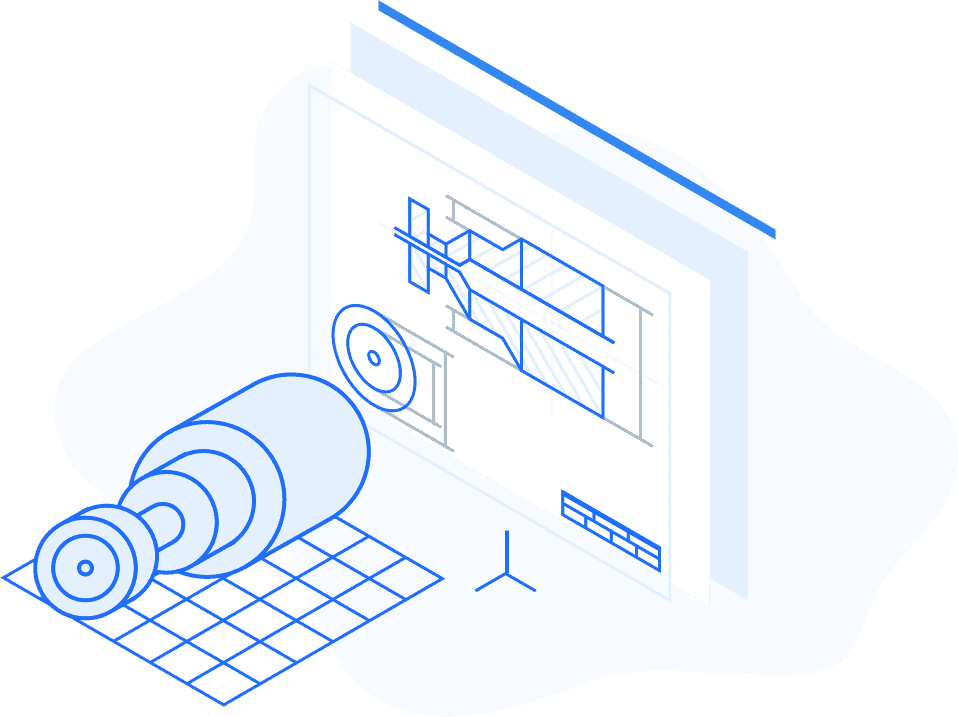 Making Your Parts to Your Specifications
The seamless integration of our Manufacturing Partner Network, the in-house applications engineering team, and the Xometry Quality Assurance Lab enables us to back every part we ship with the Xometry Quality Assurance. Our professionally-trained quality engineering team continuously improves the quality control process to bring you part quality peace of mind on every single order. We have in-house Quality Control labs located in Germany, the UK, Turkey and China.
We work with both custom and general tolerances: ISO 2768 (fine, medium) and ISO 286 (Grades 8, 7, 6) for CNC machining and sheet metal fabrication, DIN 16742 and ISO 8062 for formative manufacturing technologies, and ensure standard industrial tolerances for 3D printing.
Certifications to Meet Your Needs
Xometry is ISO 9001:2015 compliant. Our diverse manufacturing suppliers also have the certifications you may require in various industries (environmental management, automotive, medical, aerospace).
ISO 9001
ISO 14001
ISO / TS 16949
ISO 13485
AS 9100
Other quality certifications available upon request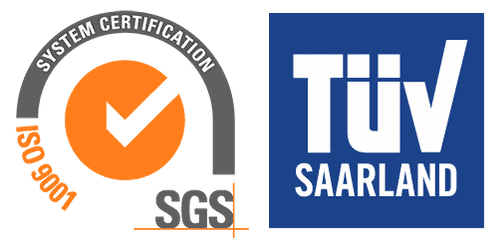 Xometry Quality Assurance in Three Key Points
Production Partner Vetting
All our production partners pass a strict quality test before cooperating with us. Once registered, our partners must produce a test order. Only 35 % of all applying partners successfully pass our quality control step.
Xometry QA Lab
We have QA labs in Germany, the UK, Turkey and China where the parts can be checked when requested. The in-house control process ensures the quality of the parts, in the first place for critical projects.
External Labs
Upon request, parts can be controlled directly on the production site and by external QA labs using technologies such as ultrasound scanning, shadowgraph devices and mass spectrometers.
Equipment Used for Quality Control
Xometry and the facilities in our Manufacturing Supplier Network have the latest equipment to perform inspections your way:
In-line CAD stations for our technicians
Part drawing creation to your datum schemes
Measuring equipment certification programs
Coordinate measurement machine (CMM) from Hexagon Metrology (Browne and Sharpe), Zeiss, Nikon, and Mitutoyo
Shadowgraph devices
Mass spectrometer (XRF) to validate material compositions
Ring and thread gauges
Gage blocks and gage pins
Assortment of micrometres and callipers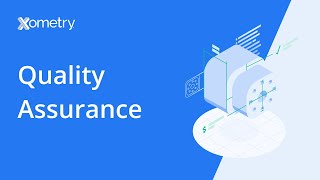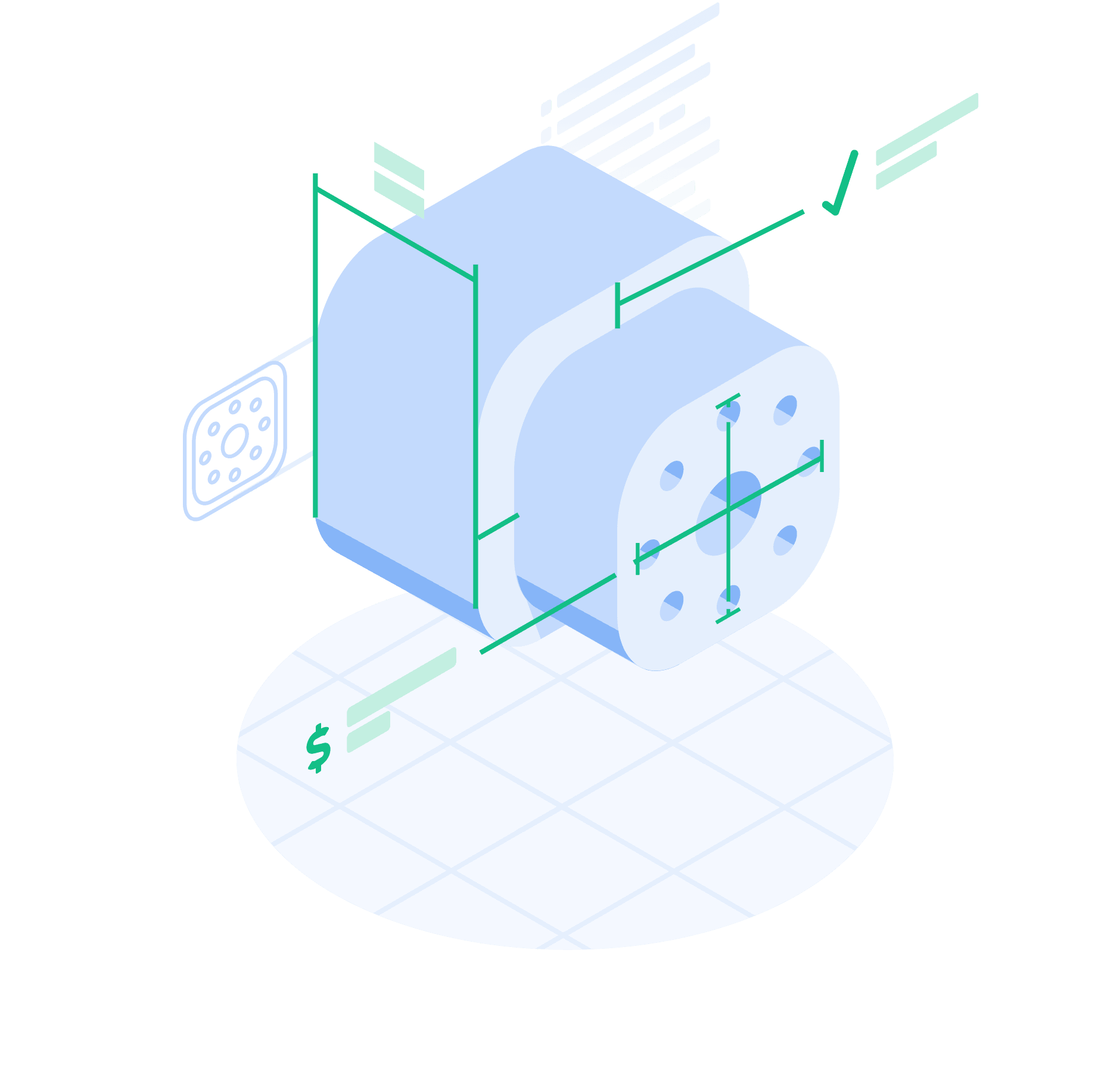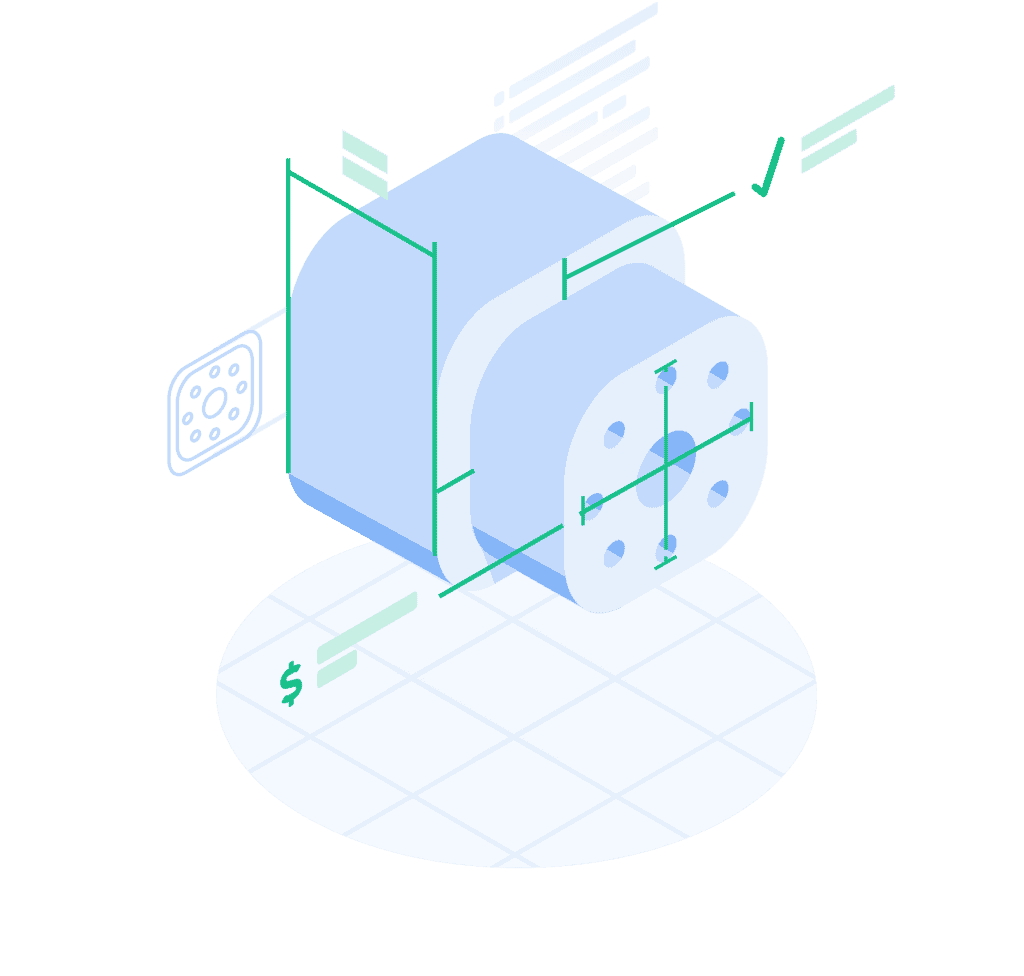 Inspection Services Offered by Xometry
Inspection services play a vital role in ensuring quality control and compliance with standards in various industries. If required, Xometry and its manufacturing network can provide customers with the following quality control certifications:
Standard Measurement Protocol: This protocol ensures consistency and accuracy in measurements, reducing errors and variations. It involves using calibrated measurement tools and following specific guidelines to verify dimensional accuracy, tolerances, and other relevant specifications.
First Article Inspection Report (FAIR): It is typically required for the initial production run of a new product or component. It involves a comprehensive examination and measurement of a representative sample from the first production batch. The FAIR verifies that the product meets all specified requirements, including design specifications, engineering drawings, and contractual obligations.
CMM Report: CMM stands for Coordinate Measuring Machine, which is a highly precise measurement system used to inspect the geometric characteristics of objects. A CMM Report provides detailed information on the measurements obtained using this machine, such as data on dimensional accuracy, form, orientation, and position of features.
Quality Documentation We Can Provide
To ensure that our orders meet Xometry standards, we closely monitor the performance of our suppliers and can furnish certifications and reports as needed. The following quality documents are available for all our manufacturing technologies (CNC machining, sheet metal fabrication, 3D printing and injection moulding).
CMM Inspection Report
Material Certificate (for metals only)
Standard Measurement Protocol
First Article Inspection Report (FAIR)
RoHS (Restriction of Hasardous Substances Directive)
REACH (Registration, Evaluation, Authorisation and Restriction of Chemicals)
Certificate of Conformance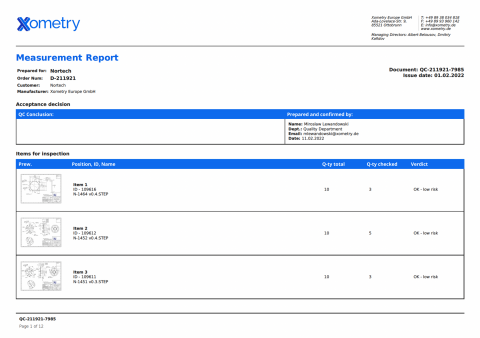 Meet Our Quality Control Team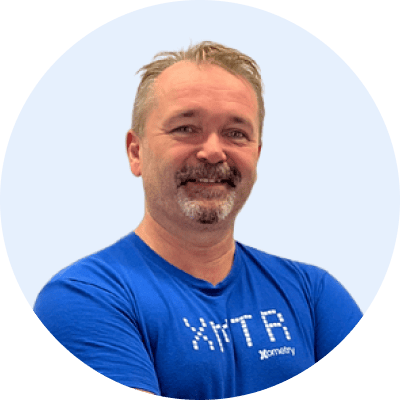 Miroslaw Lewandowski
Head of Quality Control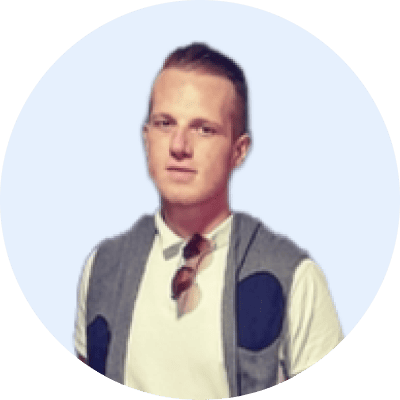 Lukas Koskowski
Quality Control Specialist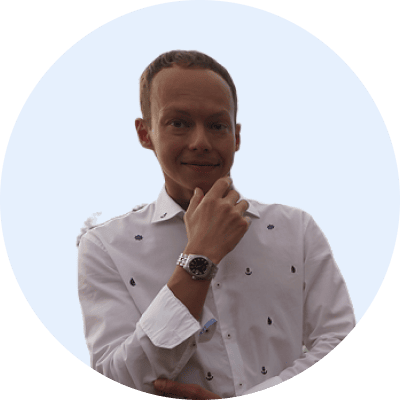 Denis Panov
Quality Control Specialist
Experience It for Yourself
Upload your CAD to Xometry's platform and start getting instant quotes for your projects now.
Get Your Instant Quote
All uploads are secure and confidential.